START USING THE WEB TO
Grow Your Business
BROCHURE WEBSITES AREN'T ENOUGH
A website that tells customers when you're open and how to get to you is a start, but your business can use the web for a lot more.
Technology should be helping your business achieve its goals.
Whether it's a website that brings you more leads, custom software that saves your employees' time, or an ecommerce site that sells your product sight unseen,
I CAN HELP YOU USE THE WEB TO SOLVE YOUR BUSINESS' PROBLEMS
.
LET'S GET MORE OUT OF THE WEB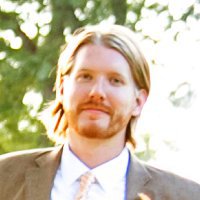 My name is Nick Procko and I love building software systems that solve problems. I live in Plainville, CT, developing and enacting plans that improve your business.
There are as many different business problems as there are solutions, which is why I'll work with you to design and build a plan as unique as your business.